Insights
Cannabis helping those with chronic pain
With the legalisation of cannabis, scientists have seen positive signs that people suffering from chronic pain can be aided by using specific doses of marijuana extract (CDB). The extract is a safe pain relief method without the sensation of euphoria.
You might also be interested in
Insights
Cannabis researcher says close monitoring of impacts of legalisation critical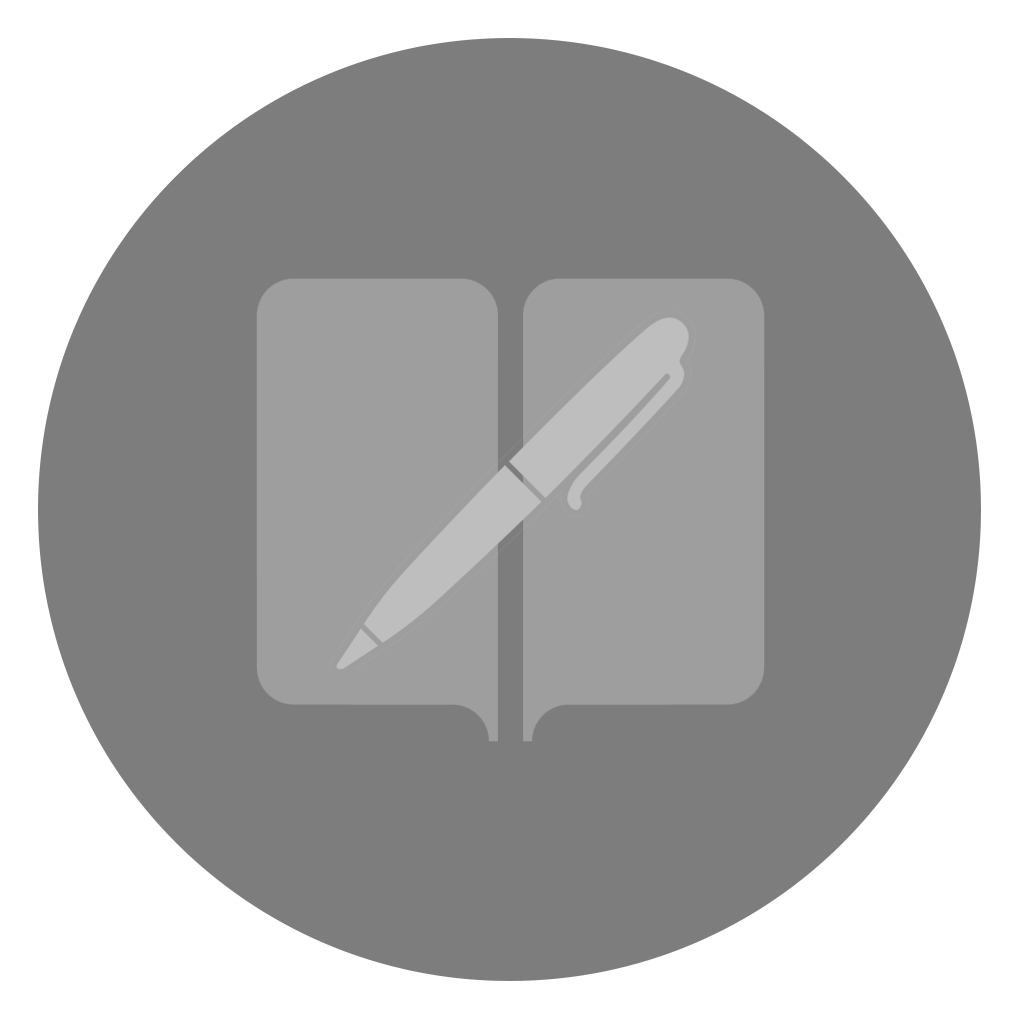 Published by External Author.
View all articles