Insights
Cannabis helping those with chronic pain
With the legalisation of cannabis, scientists have seen positive signs that people suffering from chronic pain can be aided by using specific doses of marijuana extract (CDB). The extract is a safe pain relief method without the sensation of euphoria.
You might also be interested in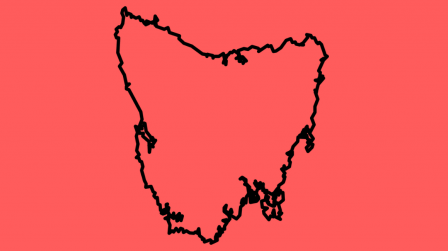 Insights
Tasmanian GPs are facing unwanted "hurdles" in attempts to get medical cannabis products.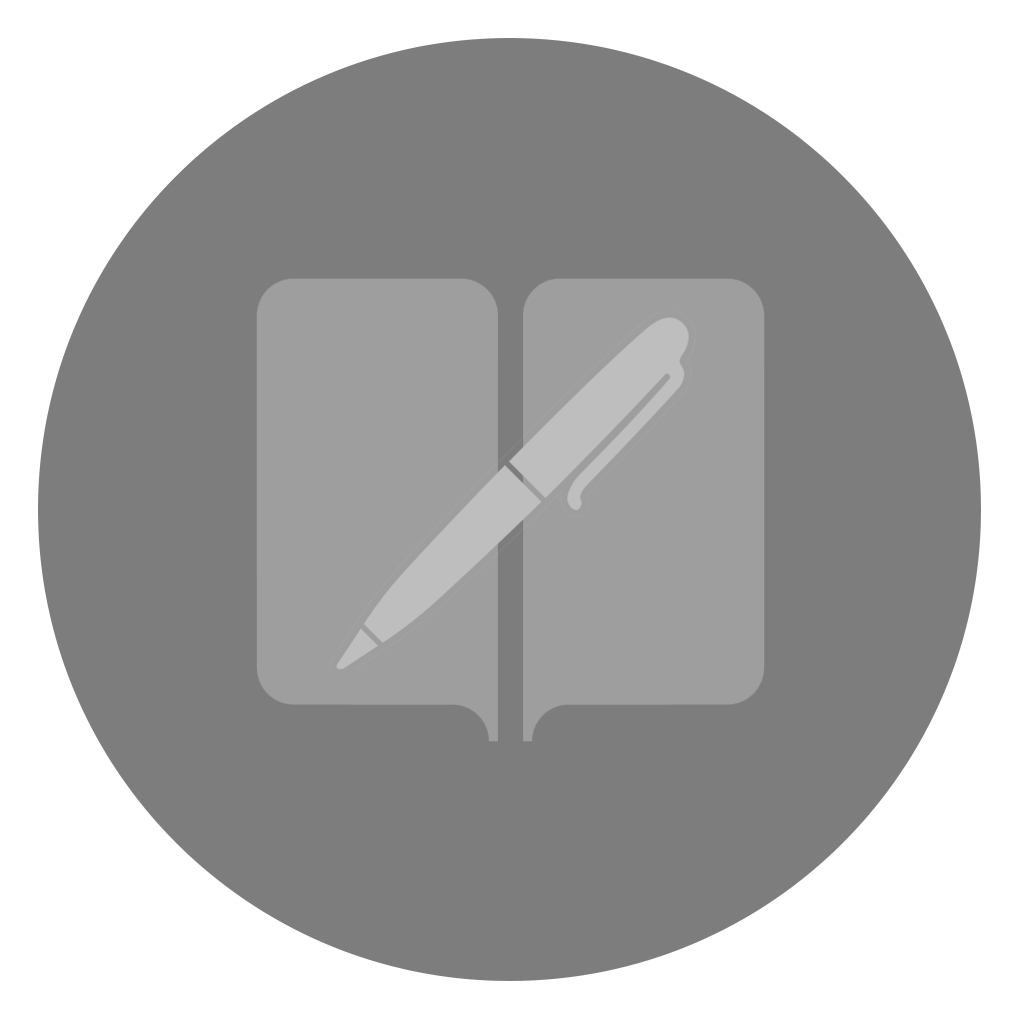 Published by External Author.
Clinical News
New Phase I study shows up to 6,000mg of CBD relatively well tolerated in healthy participants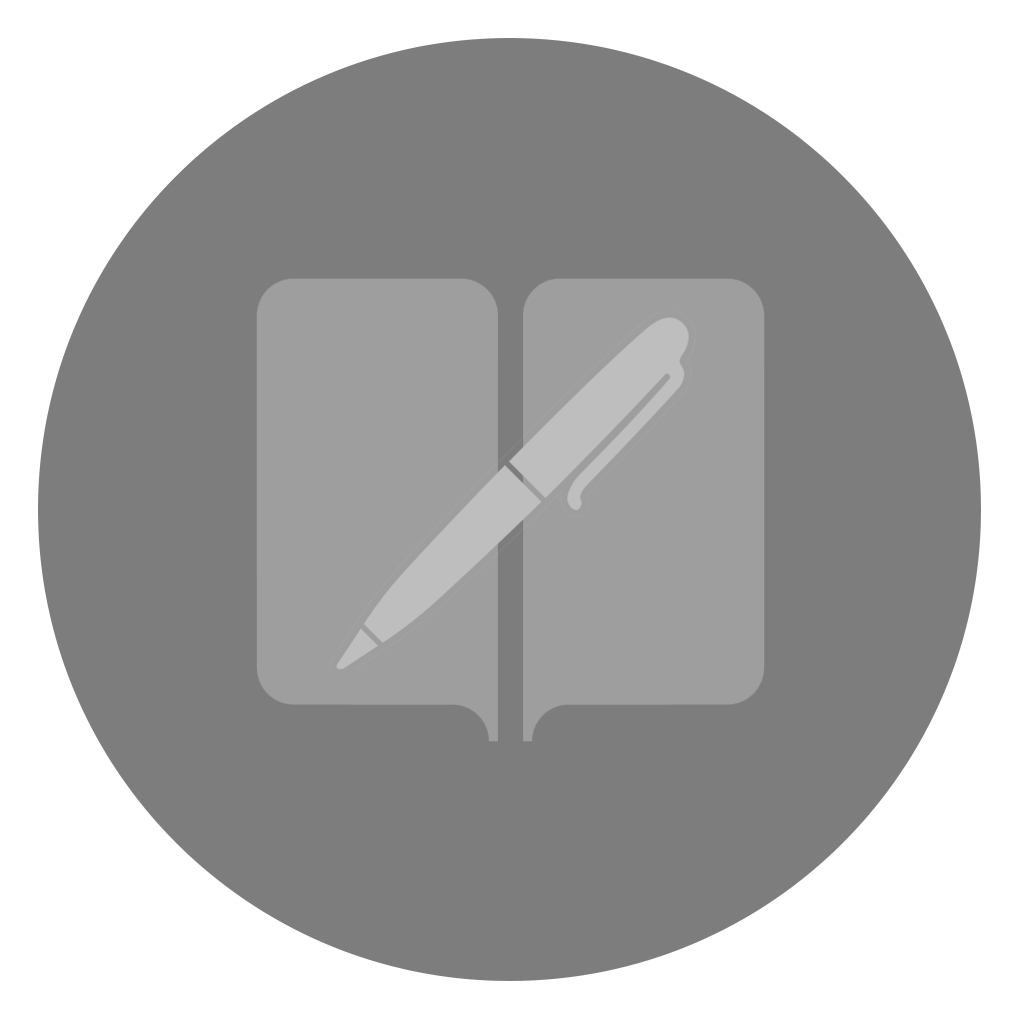 Published by External Author.
View all articles