Insights
Cannabis researcher says close monitoring of impacts of legalisation critical
Legal cannabis is now readily available in Canada but the urgency to monitor and learn from it is crucial according to Duncan MacKillop, co-director at the Michael G. Degroote Centre for Medicinal Cannabis Research at McMaster University.

Written by Jennifer Ackerman.
You might also be interested in
Insights
Medical cannabis safe alternative to painkillers, says advocate Lucy Haslam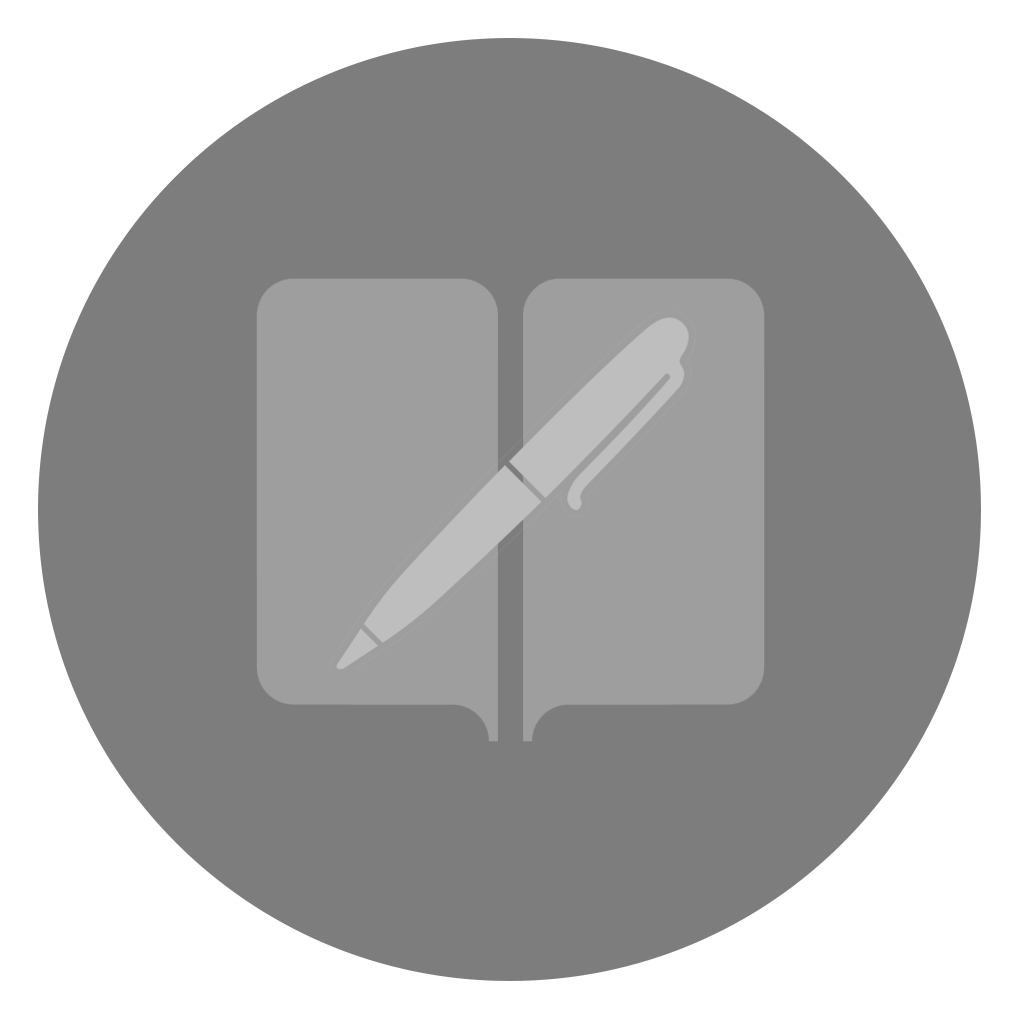 Published by External Author.
View all articles