Insights
CBD May Be Available Behind The Counter By 2021
The Department of Health has proposed that CBD is made available behind the counter via a pharmacist. This means making low dose CBD oil a Schedule III drug. Find out what this means for Australian consumers, patients and the Australian cannabis industry.
You might also be interested in
Insights
Cannabis oil could be used to treat insomnia after Perth trial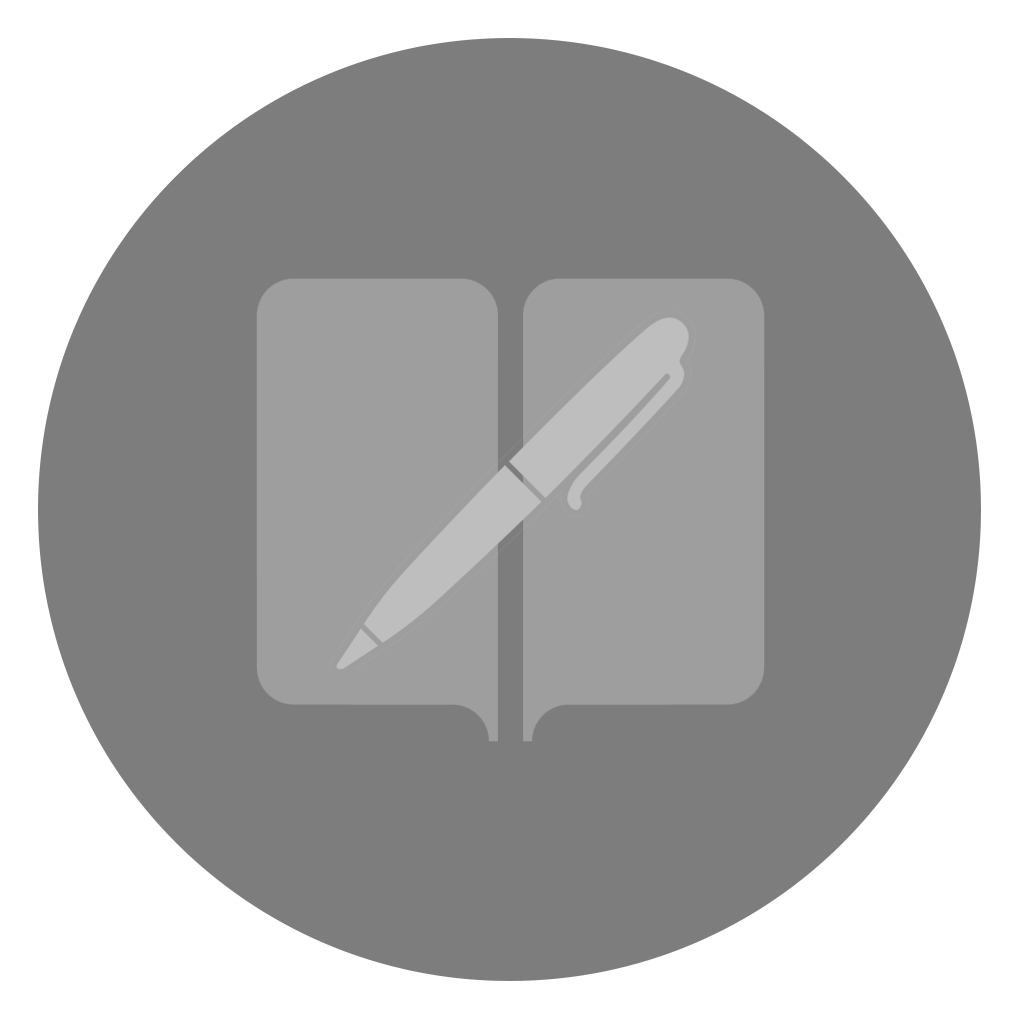 Published by External Author.
View all articles