Insights
Doctors in the UK are "frightened" to prescribe legal medicinal cannabis
Hannah Deacon the mother of Alfie Dingley, a child in the UK that is suffering from severe epilepsy says that doctors are still frightened to prescribe medical cannabis to patients even with the new legislation.
You might also be interested in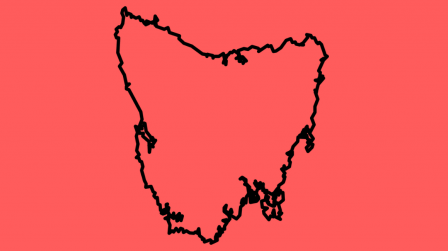 Insights
Tasmanian GPs are facing unwanted "hurdles" in attempts to get medical cannabis products.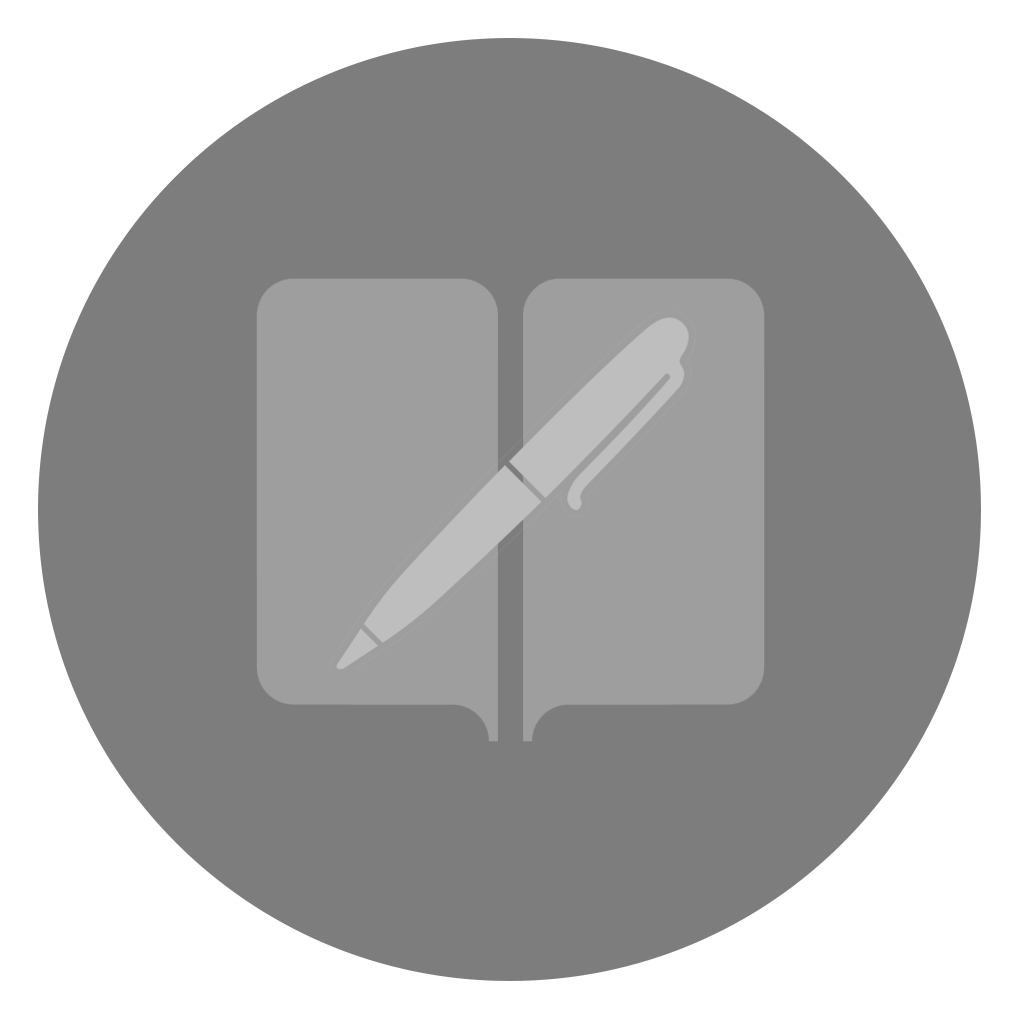 Published by External Author.
View all articles