Insights
Doctors in the UK are "frightened" to prescribe legal medicinal cannabis
Hannah Deacon the mother of Alfie Dingley, a child in the UK that is suffering from severe epilepsy says that doctors are still frightened to prescribe medical cannabis to patients even with the new legislation.
You might also be interested in
Insights
Cannabis researcher says close monitoring of impacts of legalisation critical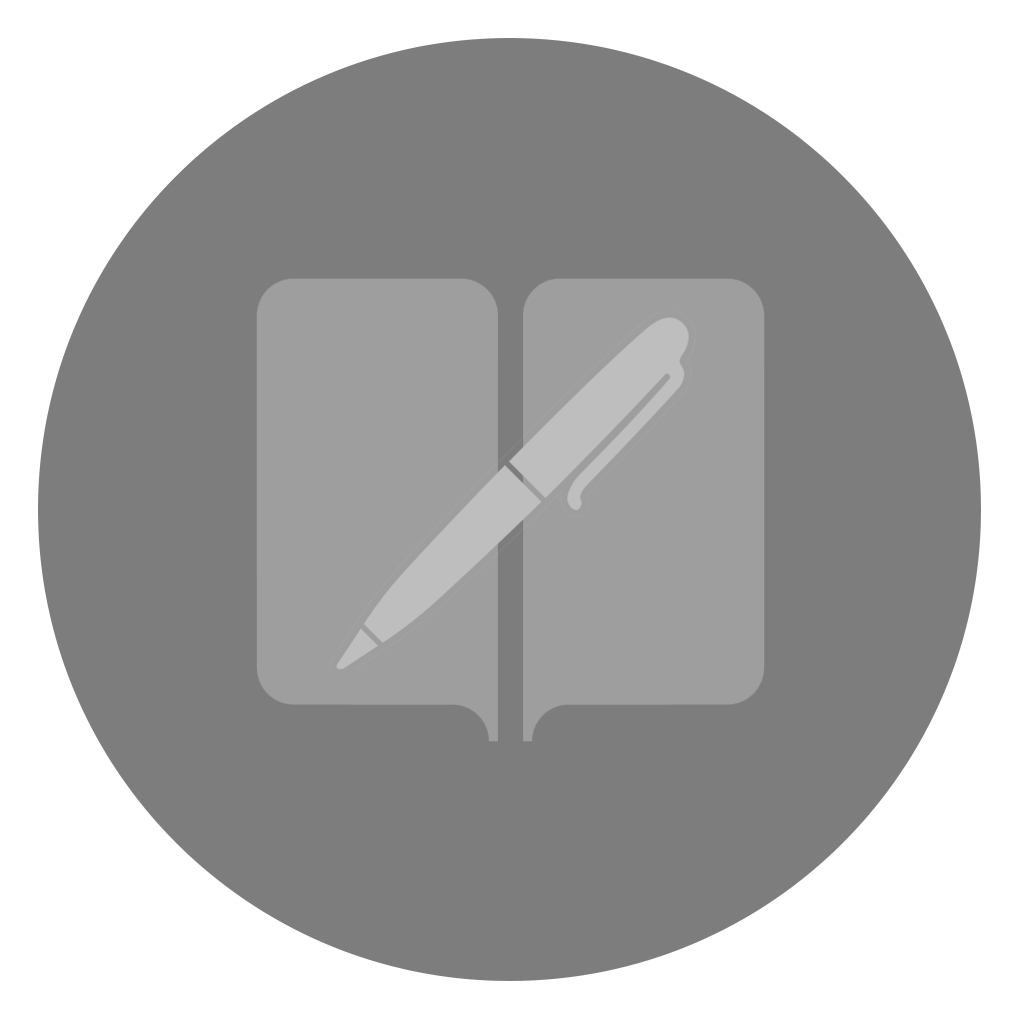 Published by External Author.
Clinical News
New Phase I study shows up to 6,000mg of CBD relatively well tolerated in healthy participants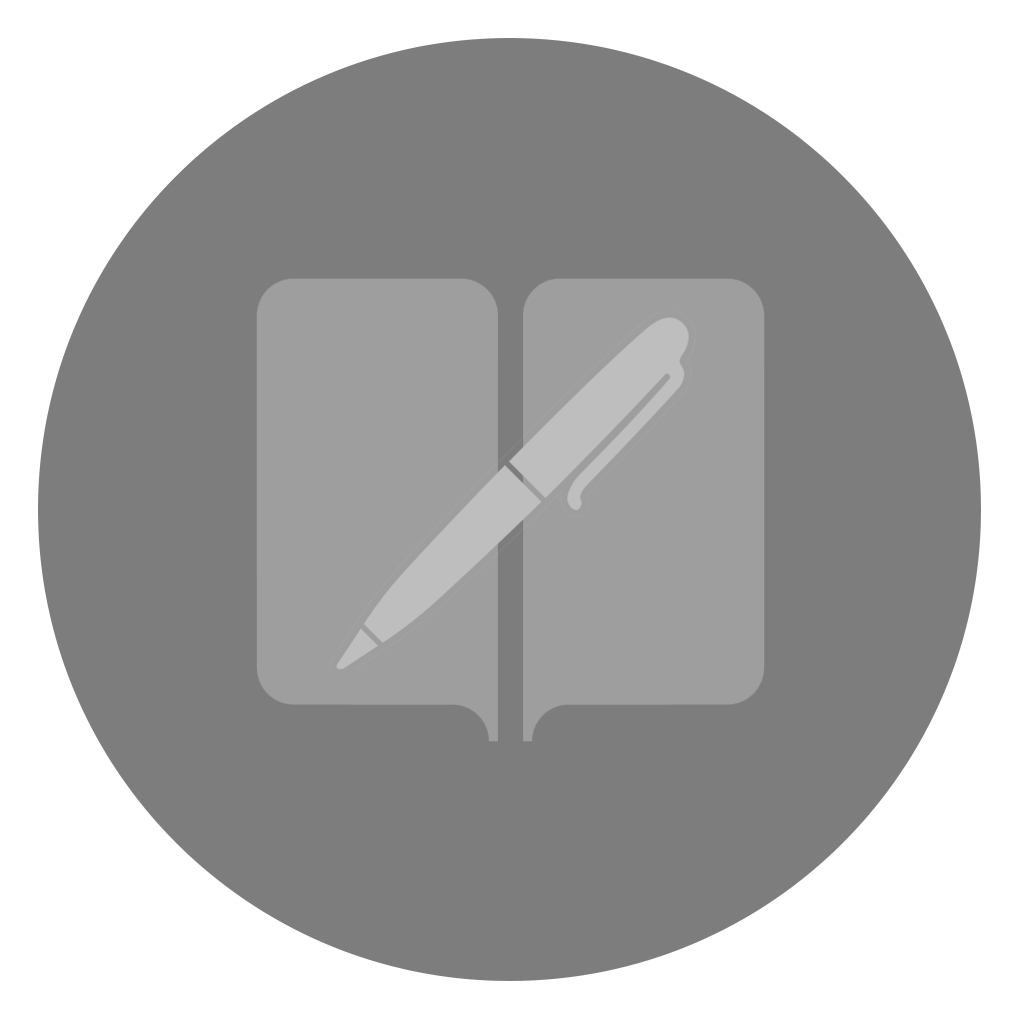 Published by External Author.
View all articles