Insights
Tasmanian GPs are facing unwanted "hurdles" in attempts to get medical cannabis products.
Tasmanian GPs should be allowed to prescribe medical cannabis to patients however, its remains the only state in Australia unable to utilise an online application system.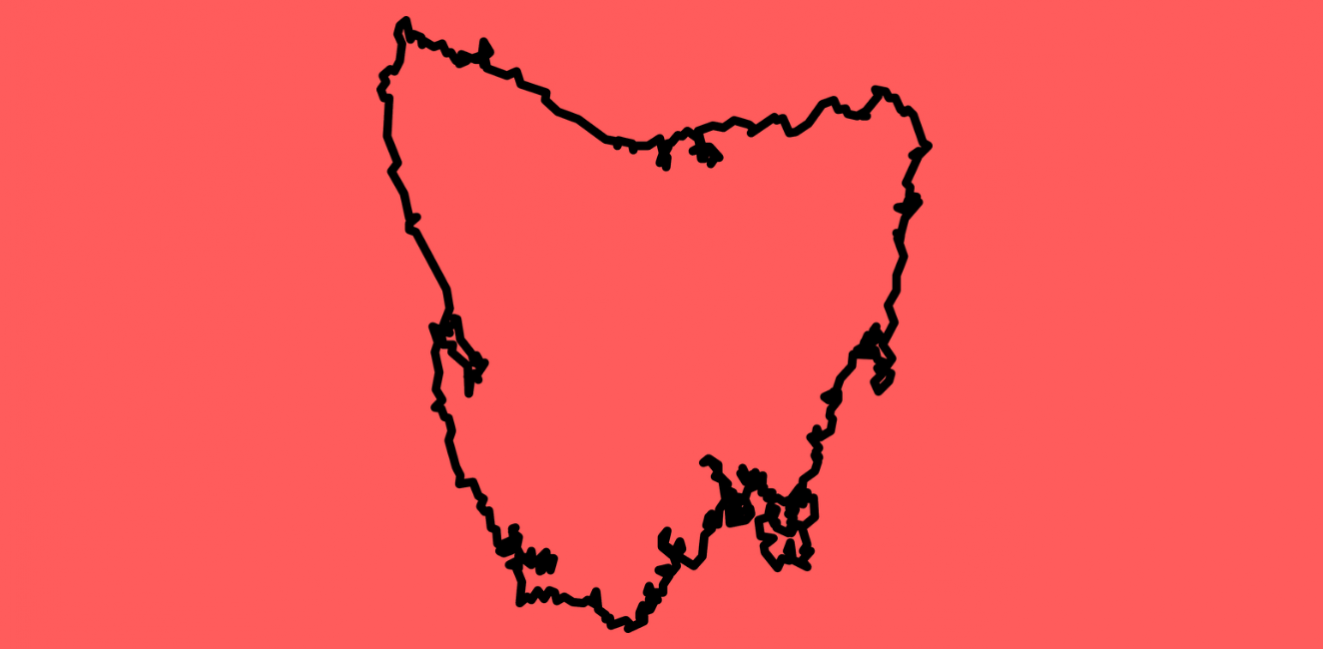 You might also be interested in
Insights
Cannabis oil could be used to treat insomnia after Perth trial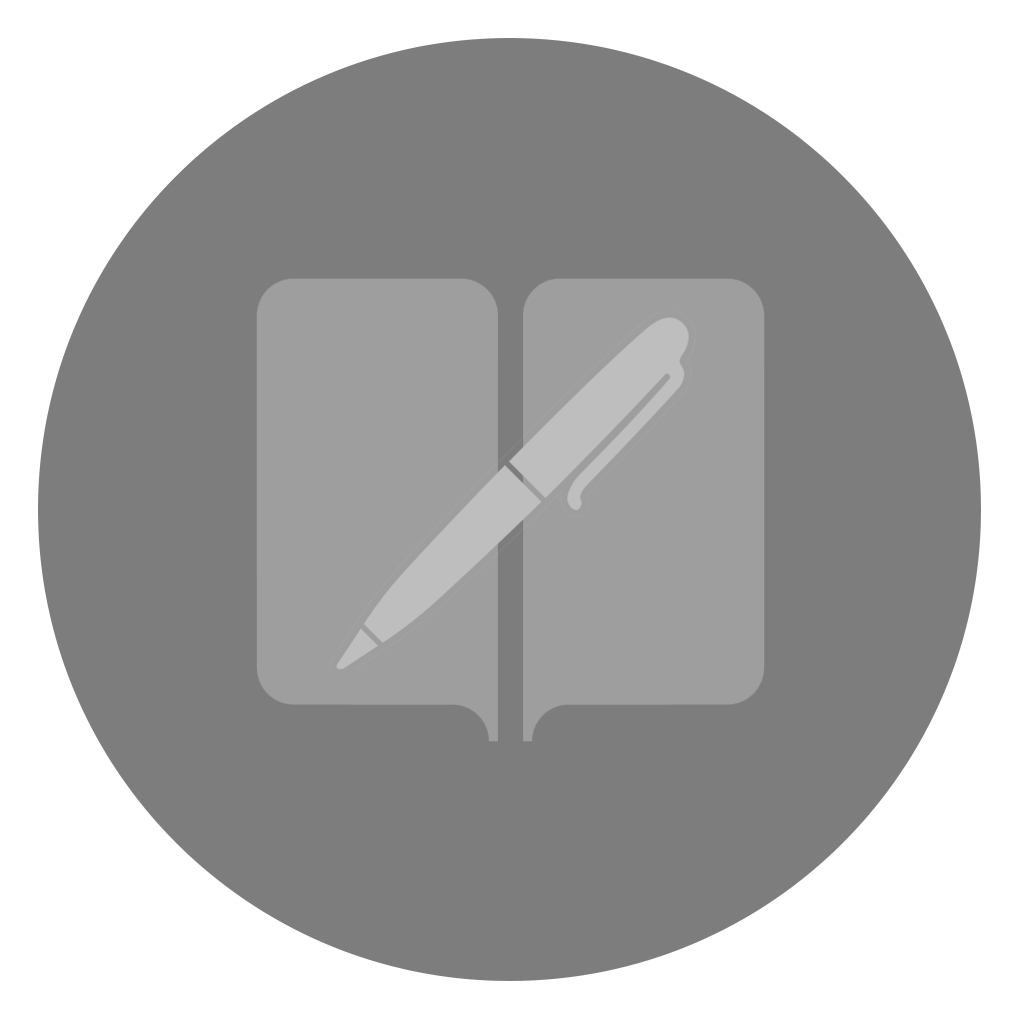 Published by External Author.
View all articles