Insights
What legal cannabis in Canada means for science
The cannabis plant once deemed as "evil" is showing positive signs for medical purposes. With investment into research growing the benefits and scientific proof is continuing to expand.
Written by Elie Dolgin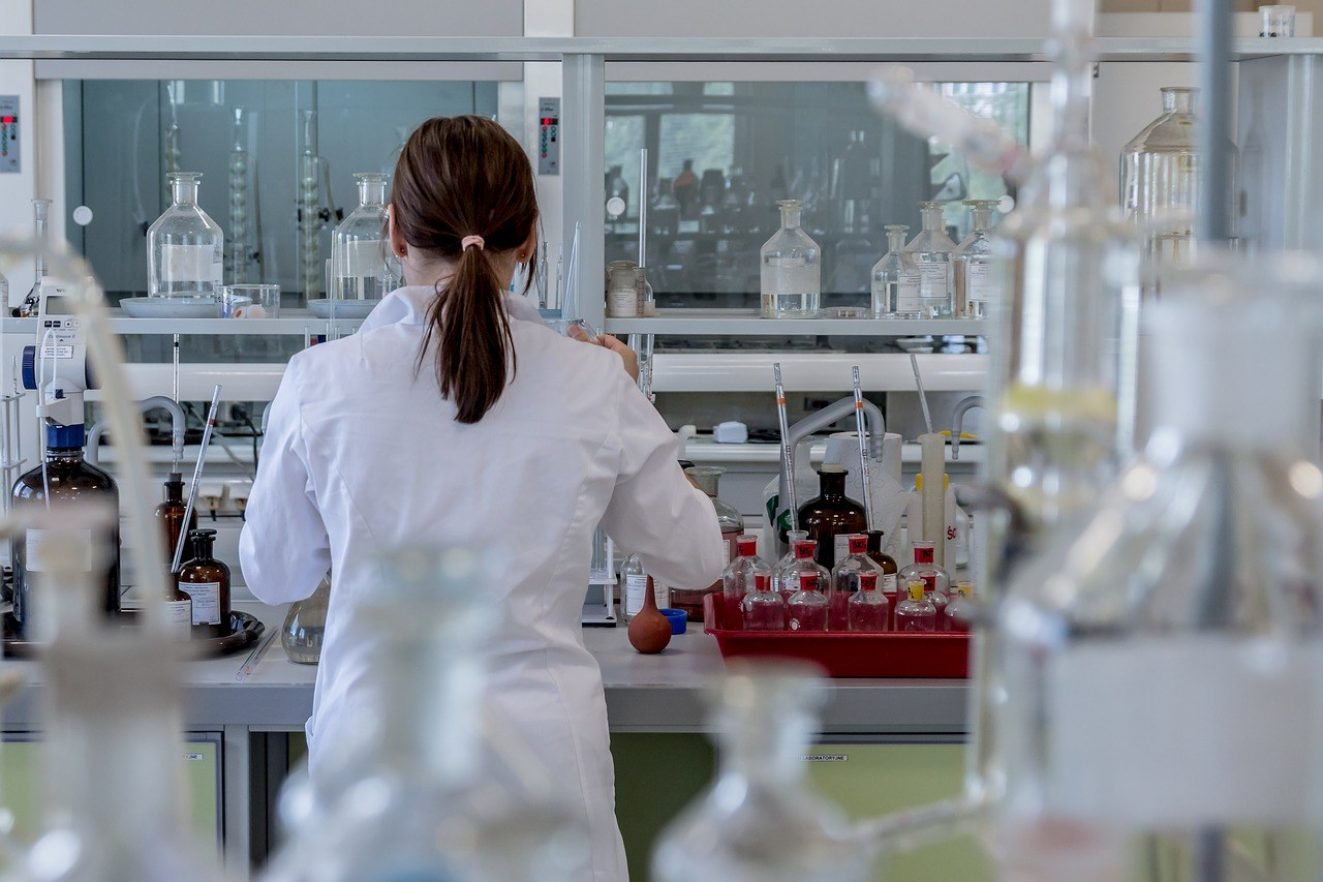 You might also be interested in
Clinical News
New Phase I study shows up to 6,000mg of CBD relatively well tolerated in healthy participants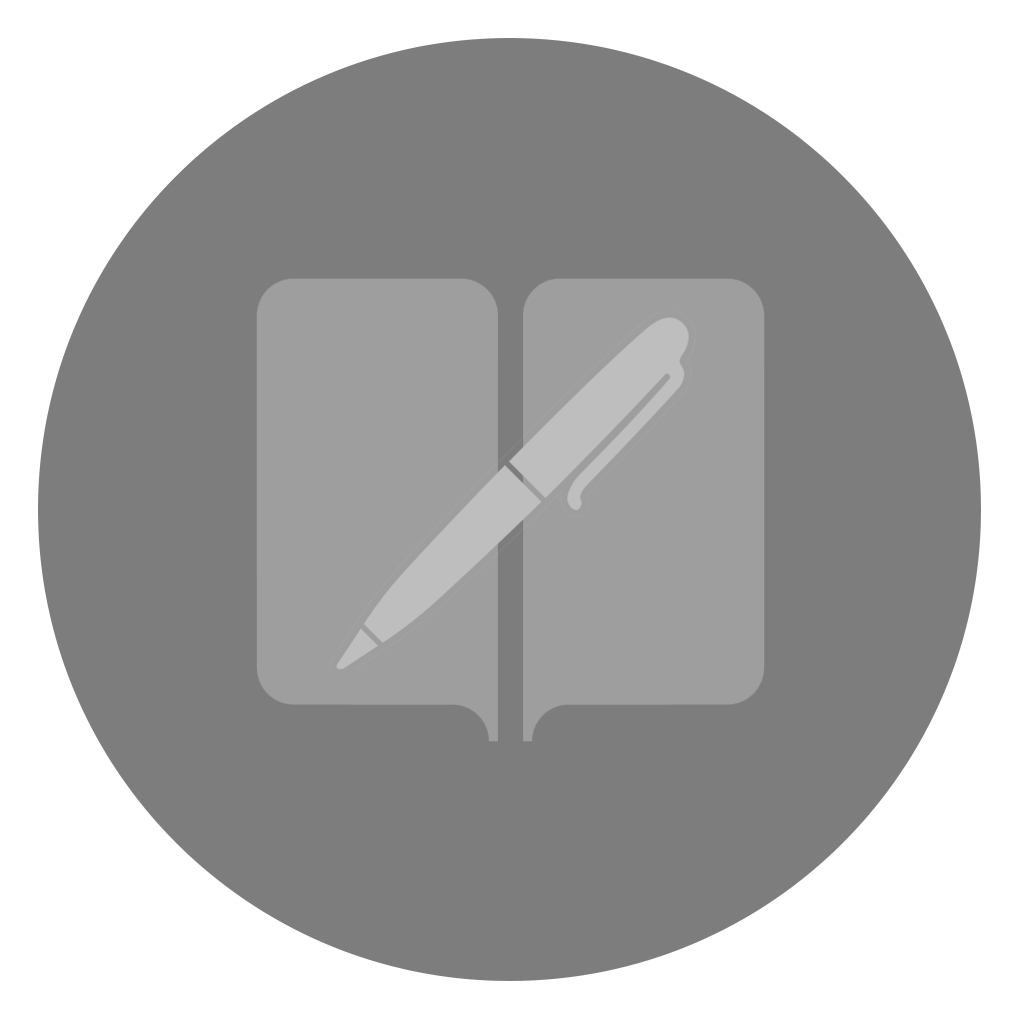 Published by External Author.
Insights
Cannabis oil could be used to treat insomnia after Perth trial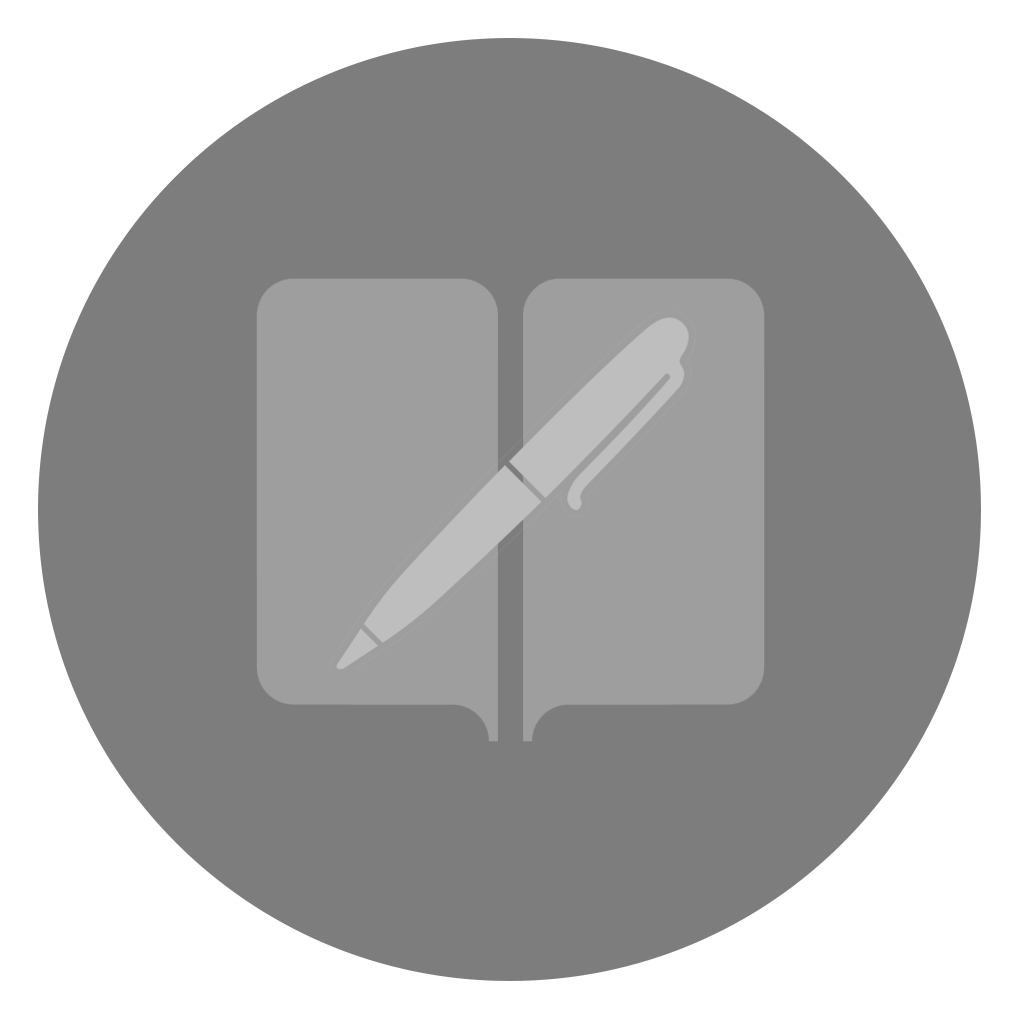 Published by External Author.
View all articles