Dr Mark Smith, BM MRCGP (UK) FRACGP
General Practitioner
---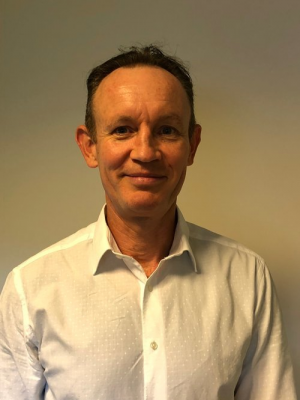 Personal Statement
Special Interests
Chronic Disease Management,
Child Health and Young Families.
He has also treated and cured several patients with Hepatitis C since the antiviral therapies were opened up to GP's in 2017.
Past Experience
Mark first visited Australia in 1988 and worked as a junior hospital doctor in Melbourne. After Melbourne, he completed GP training on the Isle of Wight before moving back to mainland Dorset. Dorset is a popular retirement area and he developed valuable experience managing patients with multiple health problems and a list of medications especially the elderly; this area being particularly well organised in the UK. Mark is an evidence-based prescriber and does not see drug company representatives. Rational prescribing is particularly important when dealing with antibiotics and managing several chronic medical conditions.
He has been a GP for 25 years including 2 years at the Royal Marines and SBS Special Forces base in Poole. This gave him his experience with diving and aviation medicals.
About
Mark is an experienced English trained GP who moved from the south coast of the UK to Fremantle three years ago. He has interests in chronic disease management, sports injuries and diving, and aviation medicals. Mark initially worked in Armadale and Cockburn and successfully converted his UK specialist GP qualification to the Royal Australian College of General Practitioners Fellowship at the age of 52.
Mark strongly believes that we are all responsible for our own health and should eat and exercise accordingly.
Other Recreational Interests
Mark is keen to see sports injuries and problems (especially if related to his interests in cycling, skiing or windsurfing). He has completed 2 Etape du Tours in France which is the Tour De France stage open to amateurs every year. A seven plus hour slog up several kilometres of vertical ascent which the pros do the week after (in half the time). He is can also be found struggling to control his new toy, a hydrofoiling windsurfer, off South Beach. He is married to Tanya, who is also a GP in Perth, with 2 grown-up children, a son at Edinburgh University and a daughter pilot training with the RAF.