Dr Nastaran Rafieian, SSC, AMCA, FPS
Cannabis Clinician & GP
---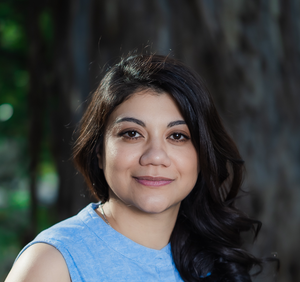 Personal Statement
Dr Nastaran Rafienian
Dr Nastaran Rafieian is an experienced GP, dedicated to provide the best evidence based care she can to her patients. A strong advocate for her patients, she does her best to ensure they received the treatment they need.

Nas is originally from Iran, where she graduated from medical school in 2011. She explored different areas in medicine, including sport medicine, addiction treatment and providing care for vulnerable and marginalised communities, all of which have had significant impacts on her current practice of medicine. In 2014 she immigrated to Australia and received her fellowship of the Royal Australian College of General Practitioners in 2019.

Since then, Nas has completed further education in mental health, and in a GP provider of Focussed Psychological Strategies (FPS). With her background in addiction treatment, and her passion for mental health, medicinal cannabis opened new doors and enabled her to provide different treatment options for her patients.

Nas is a member of the Society of Cannabis Clinicians and the Australian Medical Cannabis Association and a vocal advocate for medical cannabis, encouraging and assisting colleagues to learn about it and help reduce the stigma.

When Nas is not working, she likes to spend time with friends and family. She enjoys sports and nature, appreciates a good movie and loves reading books.

‍Medical cannabis
+ Member of the Society of Cannabis Clinicians (SSC)
+ Australian Medical Cannabis Association (AMCA)

Other
+ Focussed Psychological Strategies (FPS)

Special Interests
+ Women's Health
+ Mental Health