Dr Richard Sadig, MBBS, MMed, B Pharm (Hons), ANZCCP
General Practitioner
---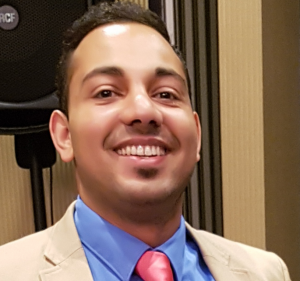 Personal Statement
Dr Richard Sadig (MBBS, MMed, B Pharm (Hons)) is one of the leading authorised prescribers in Australia.
With over 500 patients of clinical experience with medicinal cannabis, Dr Sadig sees a wide range of medical conditions and is currently leading the green revolution for Australia. He is an exclusive fellow of the Australian and New Zealand College of Cannabinoid Prescribers (ANZCCP).
Areas of interest:
- chronic fatigue syndrome/fibromyalgia
- hashimoto's thyroiditis.
- chronic pain
- autoimmune/inflammatory conditions
- anxiety/sleep
- integrative medicine.
Dr Sadig is well-published in scientific literature with over 9 publications, 26 citations, and has presented at national and international conferences including in New York. Dr Sadig was part of a research team that discovered the motilin receptor in the lacrimal gland and his discoveries are ongoing, particularly in the field of fibromyalgia and chronic fatigue syndrome. Dr Sadig is a former conjoint associate lecturer at the University of New South Wales.