Dr Richard Sadig, MBBS, MMed, B Pharm (Hons)
General Practitioner
---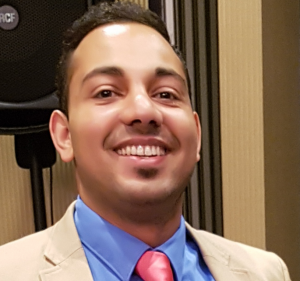 Personal Statement
Dr Richard Sadig (MBBS, MMed, B Pharm (Hons)) is one of the leading authorised prescribers in Australia.
With over 200 patients of clinical experience with medicinal cannabis, Dr Sadig sees a wide range of medical conditions and is currently leading the green revolution for Australia.
Areas of interest:
-chronic pain
-autoimmune/inflammatory conditions
-anxiety/sleep
-integrative medicine.
Dr Sadig is well-published in scientific literature with over 8 publications, 21 citations, and has presented at national and international conferences including in New York. Dr Sadig is a former conjoint associate lecturer at the University of New South Wales.