Dr Nicholas Giummarra, FRACGP, MBBS, Bachelor of Neuroscience
General Practitioner
---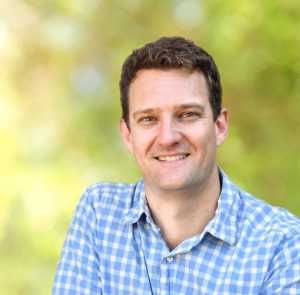 Personal Statement
FRACGP, MBBS, Bachelor of Neuroscience, Honours in Neuroscience, Grad Diploma Science Communication, Professional Certificate in Medicinal Cannabis.
Hello,
I am a fully trained, vocationally-registered GP with the FRACGP.
After many years of working as a Family Doctor, I have decided to sub-specialise in this exciting field of medicine, whilst working from home and spending more time with my young family.
Having been a part of busy medical practices, I have a strong desire to keep the number of patients I see capped to ensure quality, personalised and attentive service; high availability and reliable follow up.
I believe there is growing evidence that supports medicinal cannabis' ability to help patients where other pharmaceuticals have failed and will encourage new patients to join clinical trials to help grow the evidence.
Although I cannot guarantee that initial consultation will lead to prescription, I can assure you that any advice given will take into consideration your holistic circumstances as well as the medical recommendations.
I'd love to hear from you and look forward to working together on your pathway to healing.
MCGP Patient Welcome pack: https://www.greenchoices.com.a...
Patient flyer: https://www.greenchoices.com.a...