Dr Alex Burmey, MD FRACGP, Dip Derm (AID), AMC
---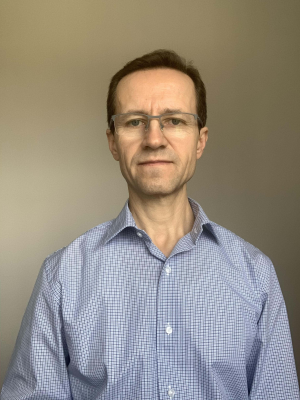 Personal Statement
Alex trained at Chernivtsi State Institute of Medicine in Ukraine, gaining a qualification of Doctor of Medicine in 1993. His goal is to help his patients by practicing Holistic Evidence based Medicine.

Dr Burmey is interested in all aspects of Family Medicine. His other interests include Skin Diseases and men's health. He has also completed advanced skin training with the Australian Institute of Dermatology.

Alex is a Medicinal Cannabis prescriber for a range of chronic conditions. He is currently involved in QUEST cannabis study, run by Sydney University.
In his spare time he likes to read, ride bicycle and play table tennis with his two sons.